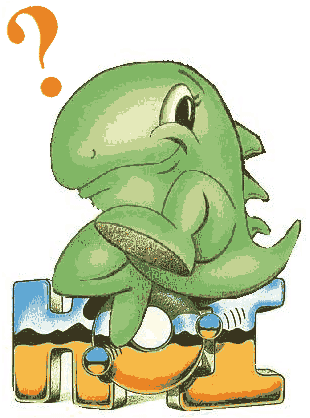 It's been more than 10 years since I began to buy harder platformers.
It's a game that the man who dedicated his 20s to difficult games was impressed at the end.
"What is the hardest game ever made?"...
It is not easy to find the answer to this proposition.
I asked an unspecified number of people, "Please tell me the difficult game",
and I can only find "the game with the largest number of people who think it is difficult".
If we misunderstand above, we get stuck in the trap. However, don't ignore that information.
The same person must play through all of them, and provisionally set the hierarchy of difficulty.
Moreover, it must be seen objectively, for example, by deciding on how many people will be able to beat the game
if this is challenged by 1000 randomly selected men and women of all ages with real machines.
I had intended to continue my hard work to answer my own questions.
Commercial release products for retro-game generation's consoles.
From the beginning, this website was thoroughly focused on being an officially sold product with a box & instructions.

Now, I or you, that it makes no sense to make an unusually unreasonable browser game, publish it,
and declare "This is the most difficult game in the world." consider.
Even if it was the decent products that actually lined up in the store, they were "Eh! Why is it so difficult?"
...isn't this interesting, is it?
In addition, I wonder if the emotions that boil up when you find that "the hardest game"
are neither "surprise" nor "fear", but "convincing".